Choose your problem areas
How many hours do you usually sleep?
How often do you feel stressed out?
Select any of the following health conditions/diseases you have/have had.
We're now generating first part of your book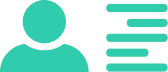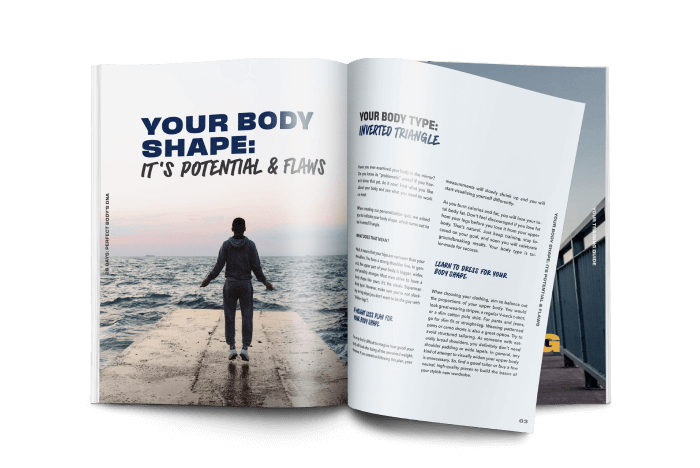 Benefits of a personalized Beyond Body book
A faster and more sustainable weight loss

Eliminated risk of gaining weight after the 28-day plan

Reduced health problems

No need to spend a single dime on other weight loss books and plans in the future

No need to change your lifestyle as the book adapts to you

A stress-free shift to a healthy diet

Content that will be useful for the rest of your life
What's your relationship with meat?
Love it or Hate it
If you don't know, go for Neutral.
What veggies are your favorites?
Select your favorites








What kind of carbs and starchy foods do you like?
Select your favorites






Select the foods you never eat:






Select the food allergies/intolerances that you have.








How much time do you typically have for meal preparation per day?
Do you bring your lunch to work?
We're now generating second part of your book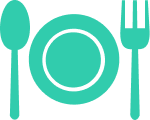 Would you look at that!
Based on your food preferences, we've created
Meal combinations that are the perfect fit for you and will help you to lose weight in the most enjoyable way!
What's your activity level?
How often could you exercise?
Which option best describes your body shape?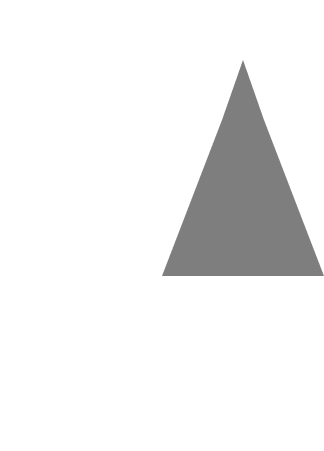 You think that there's too much unwanted weight on your hips, thighs, and buttocks.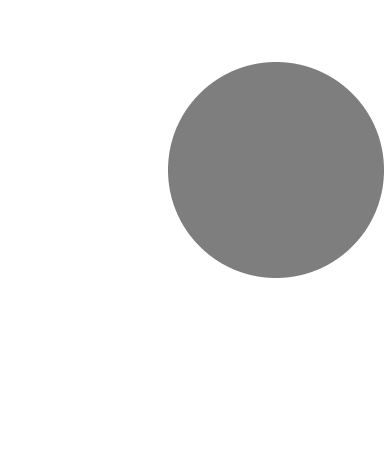 Most of your weight accumulates around your hips and abdomen.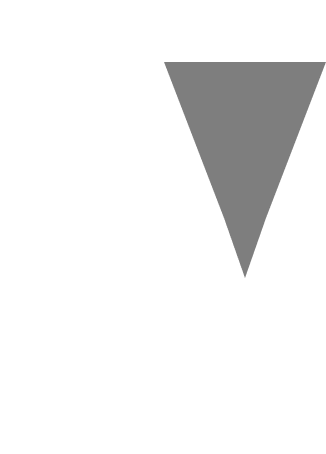 You've got curves in all the right places, but you tend to put extra weight on your hips and chest.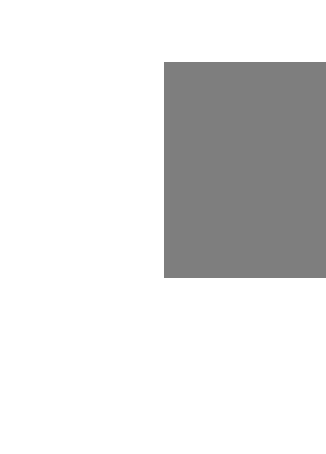 You don't have a lot of curves. Your bottom part is quite flat and your waist isn't visibly defined.
Have you been diagnosed with any heart conditions?
Do you have high blood pressure?
Are you suffering from bone, muscle, or joint pains?
Do you have any spinal injuries?
What's your choice of transportation?
We're now generating third part of your book

Personalize your book
Enter your Name & Surname
Please fill all fields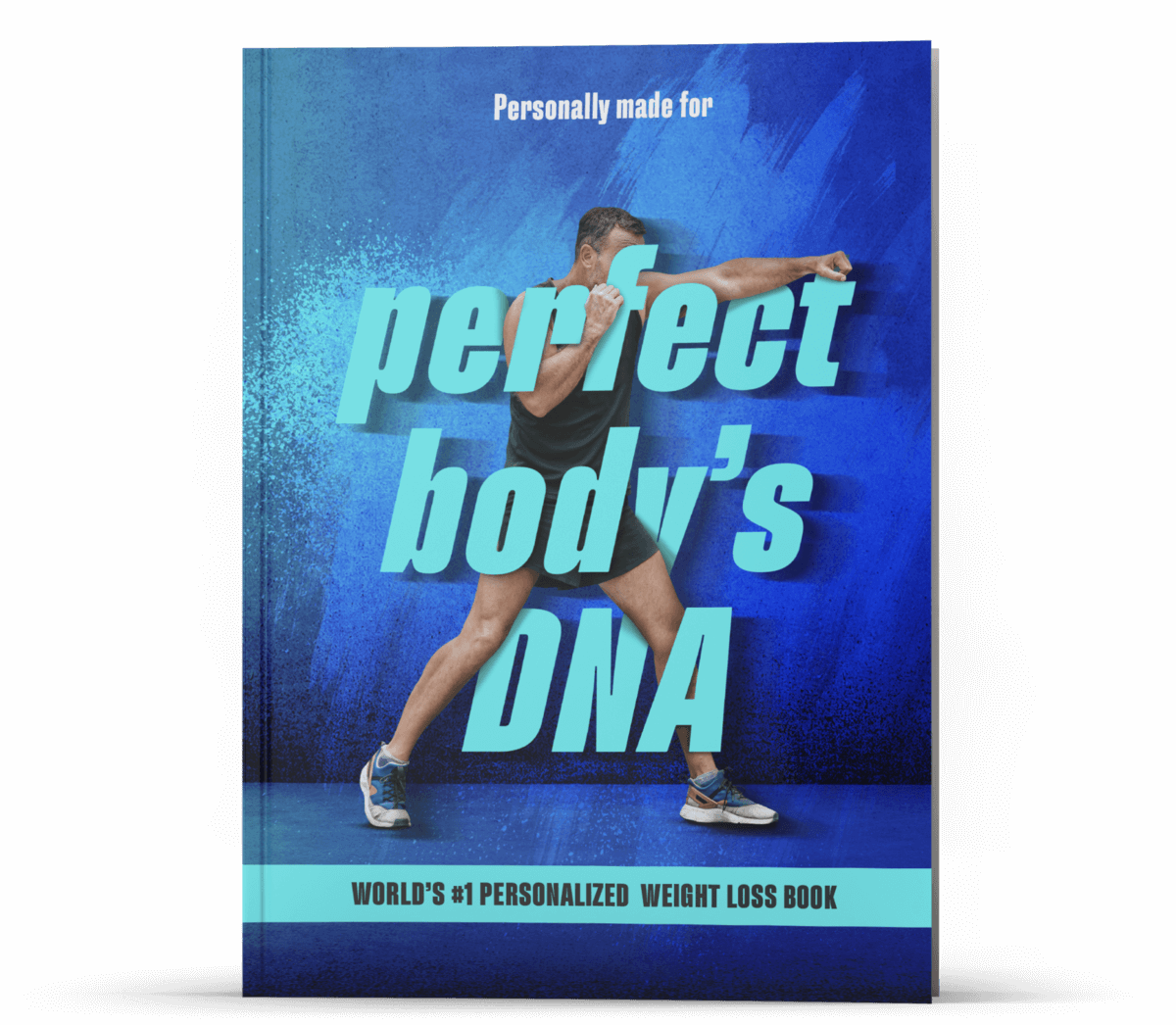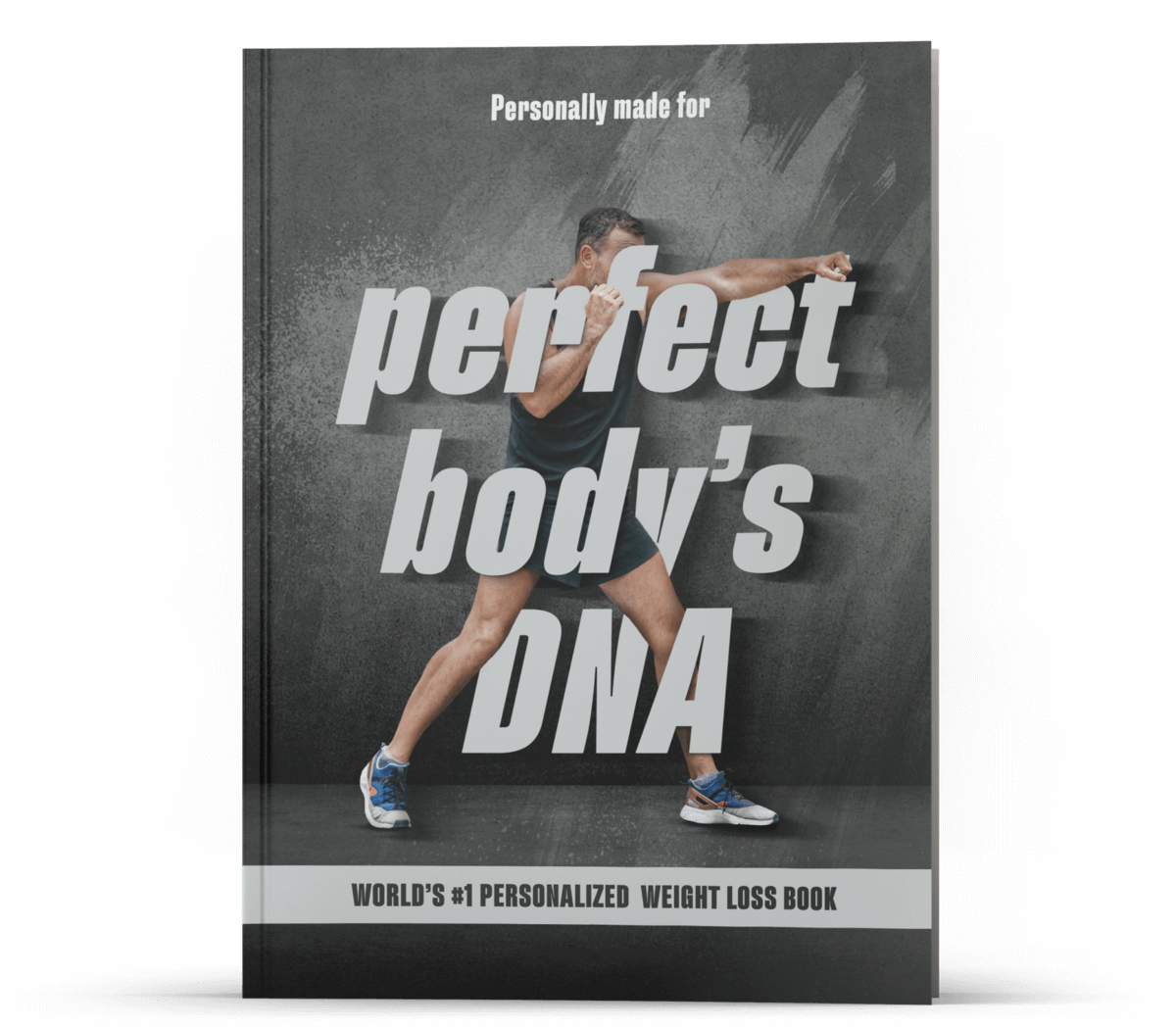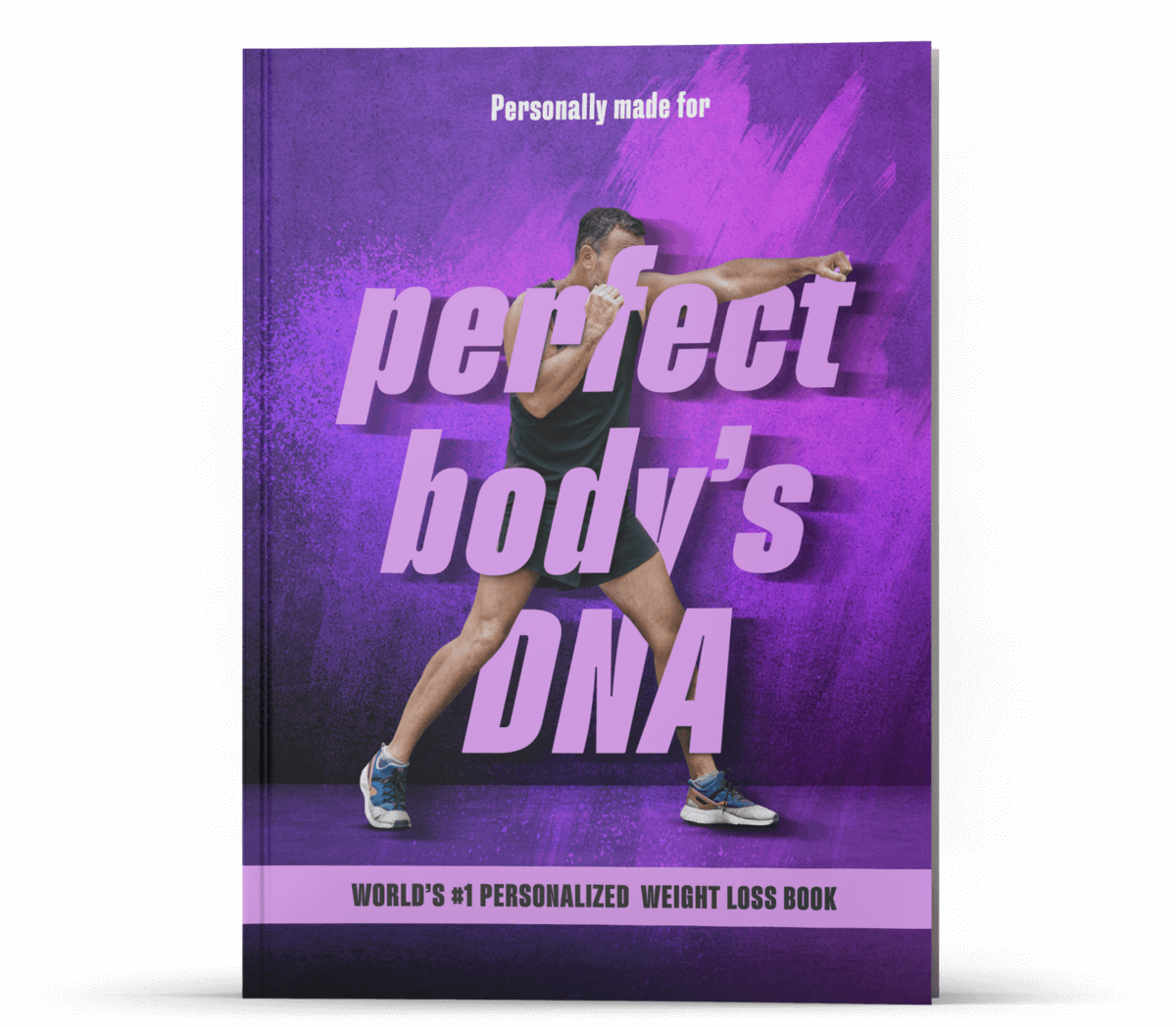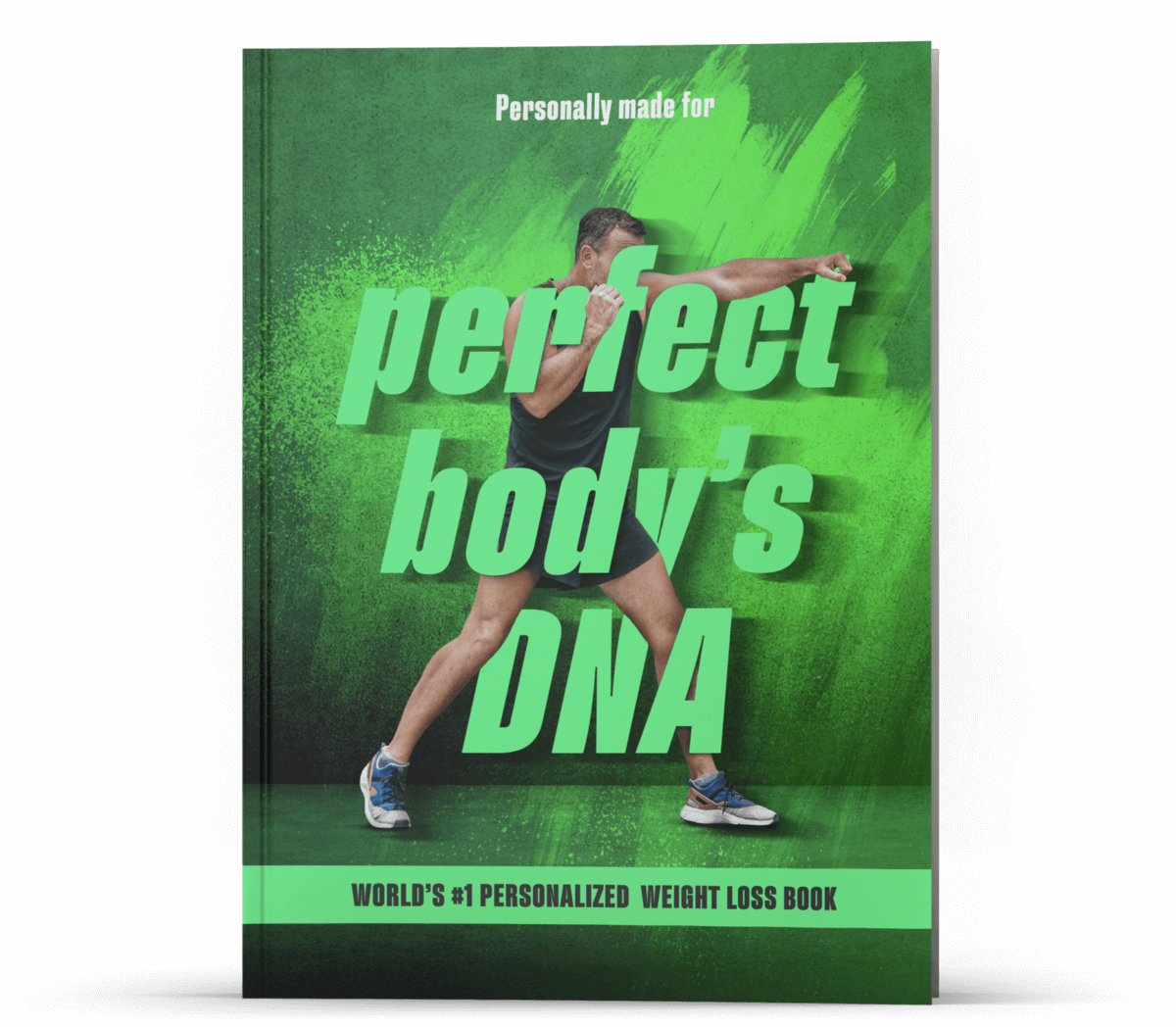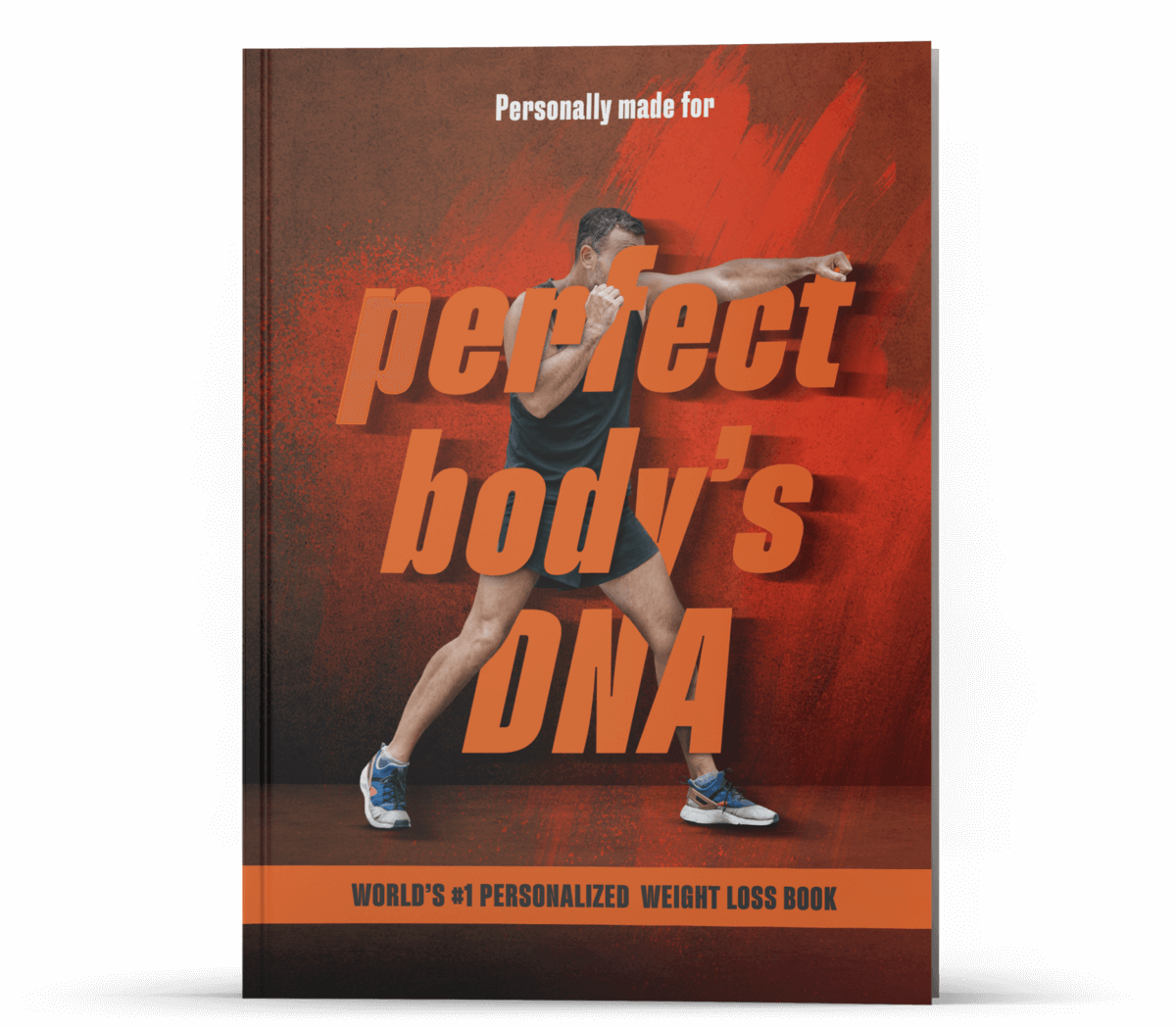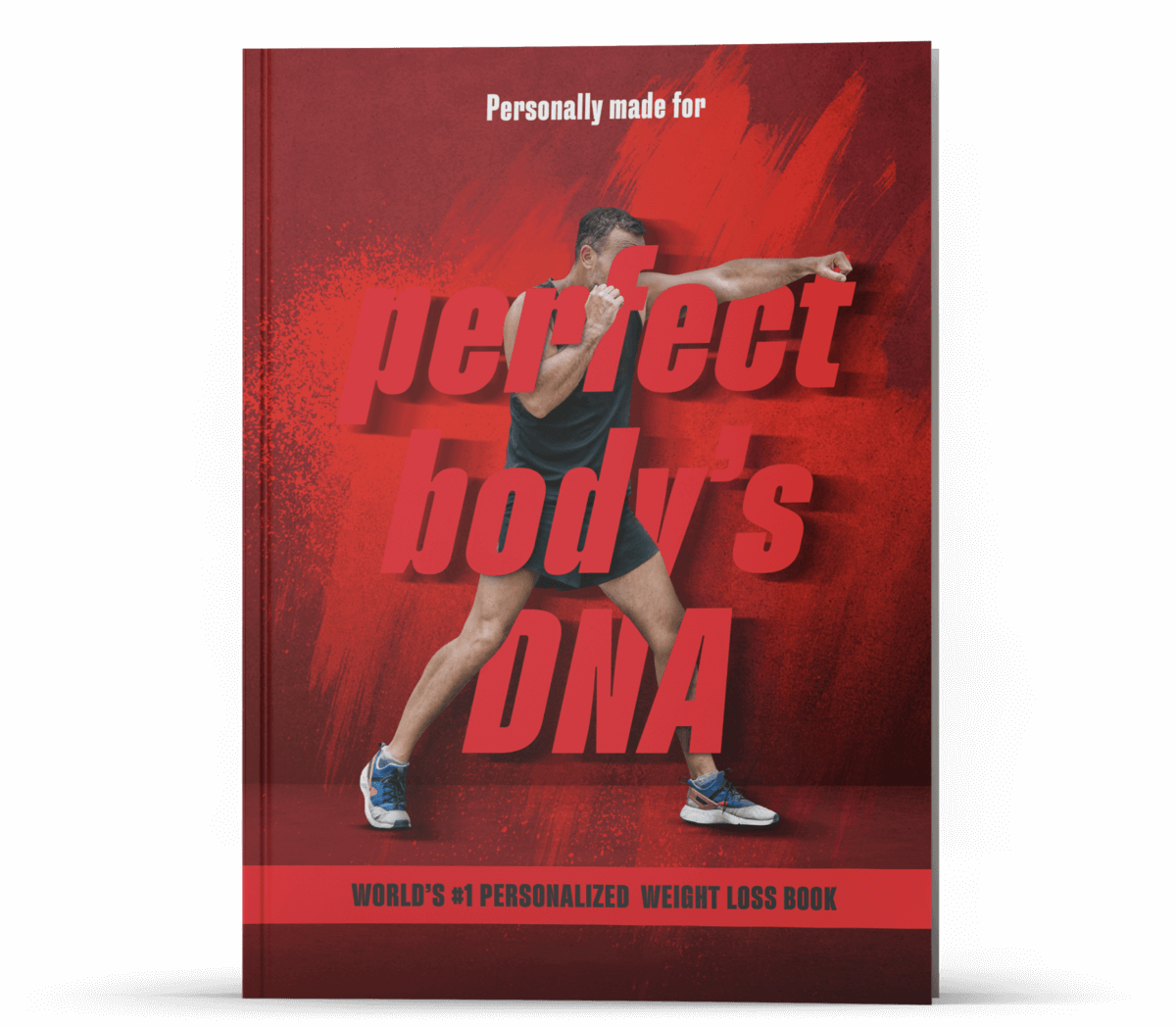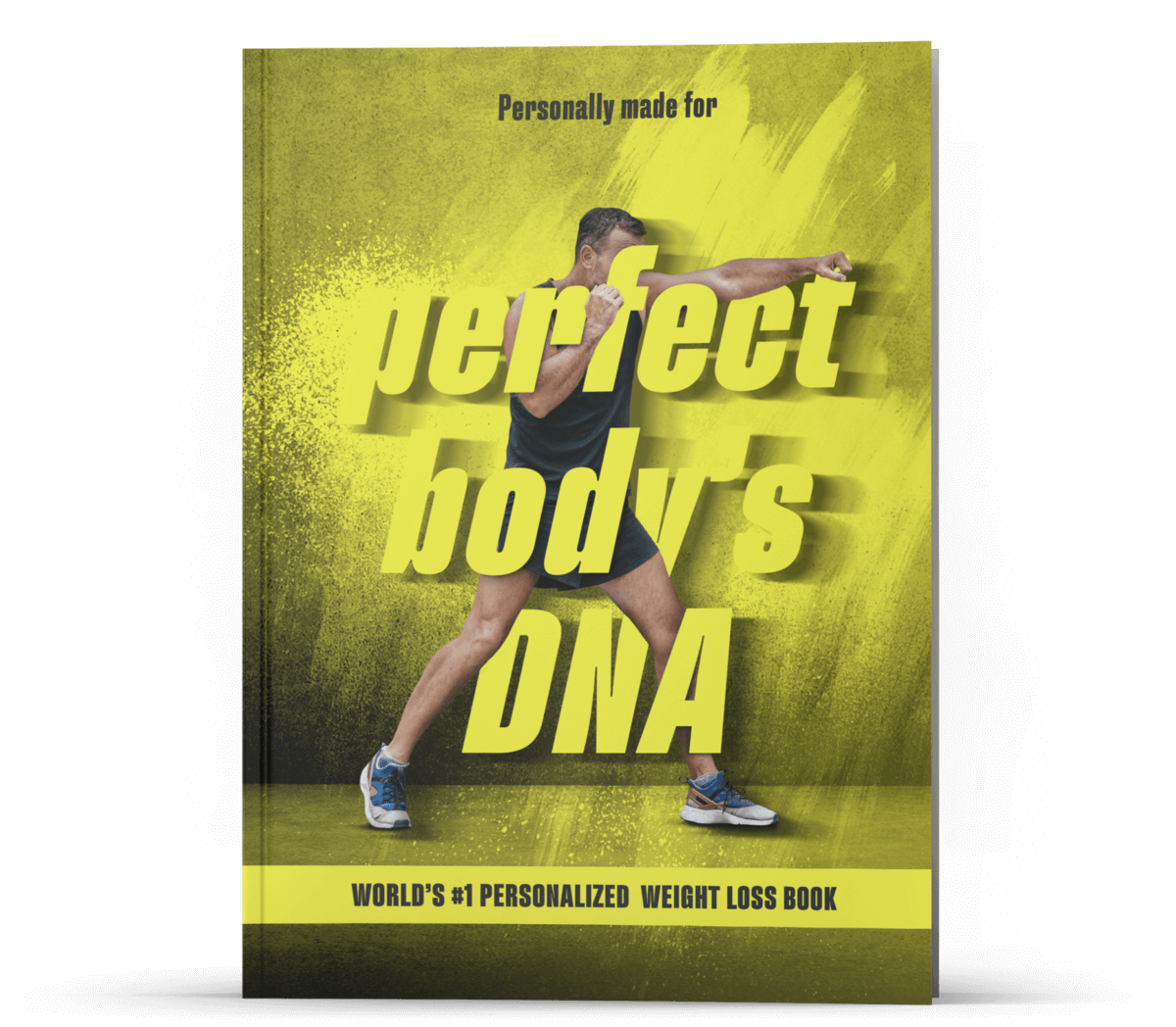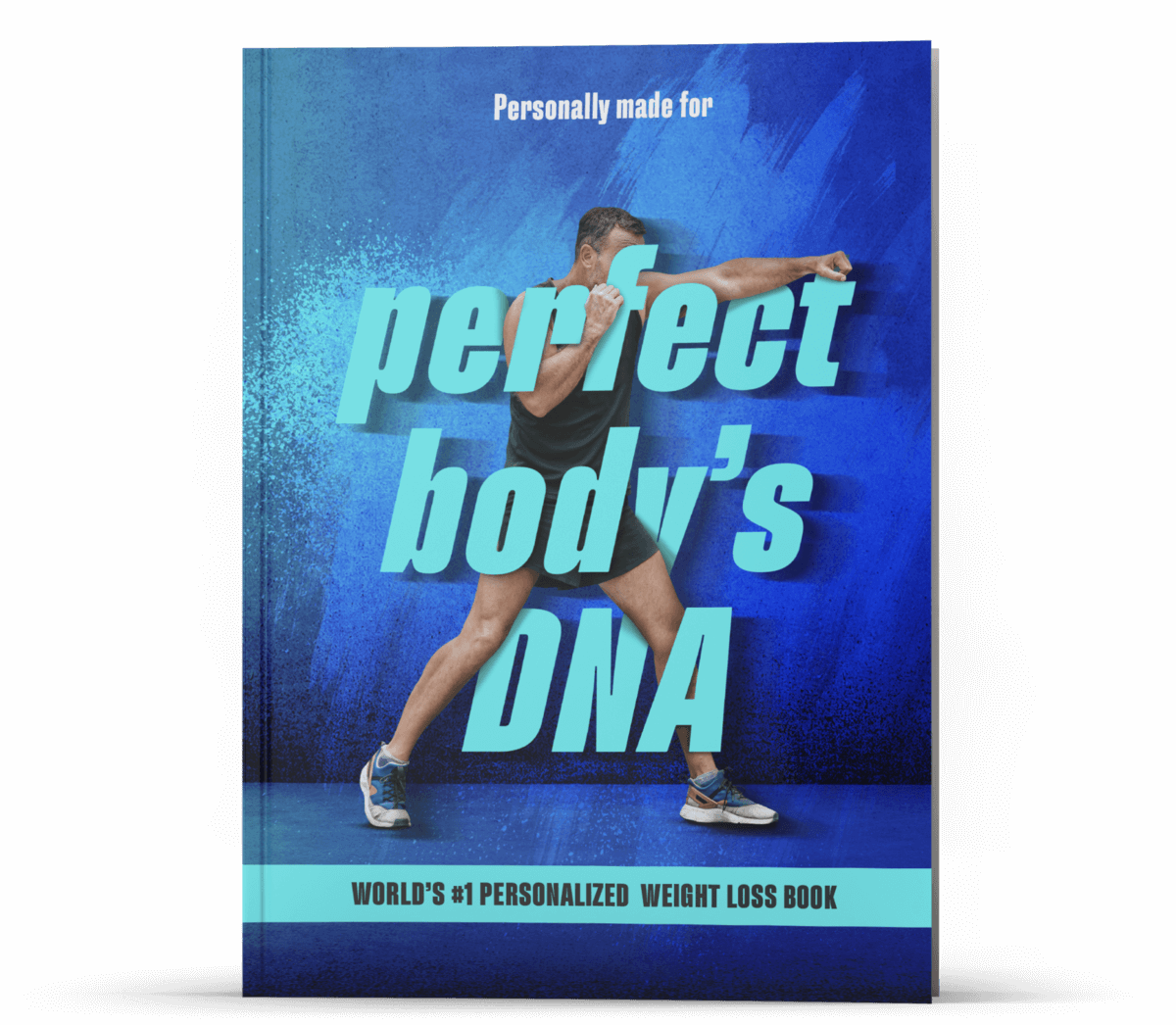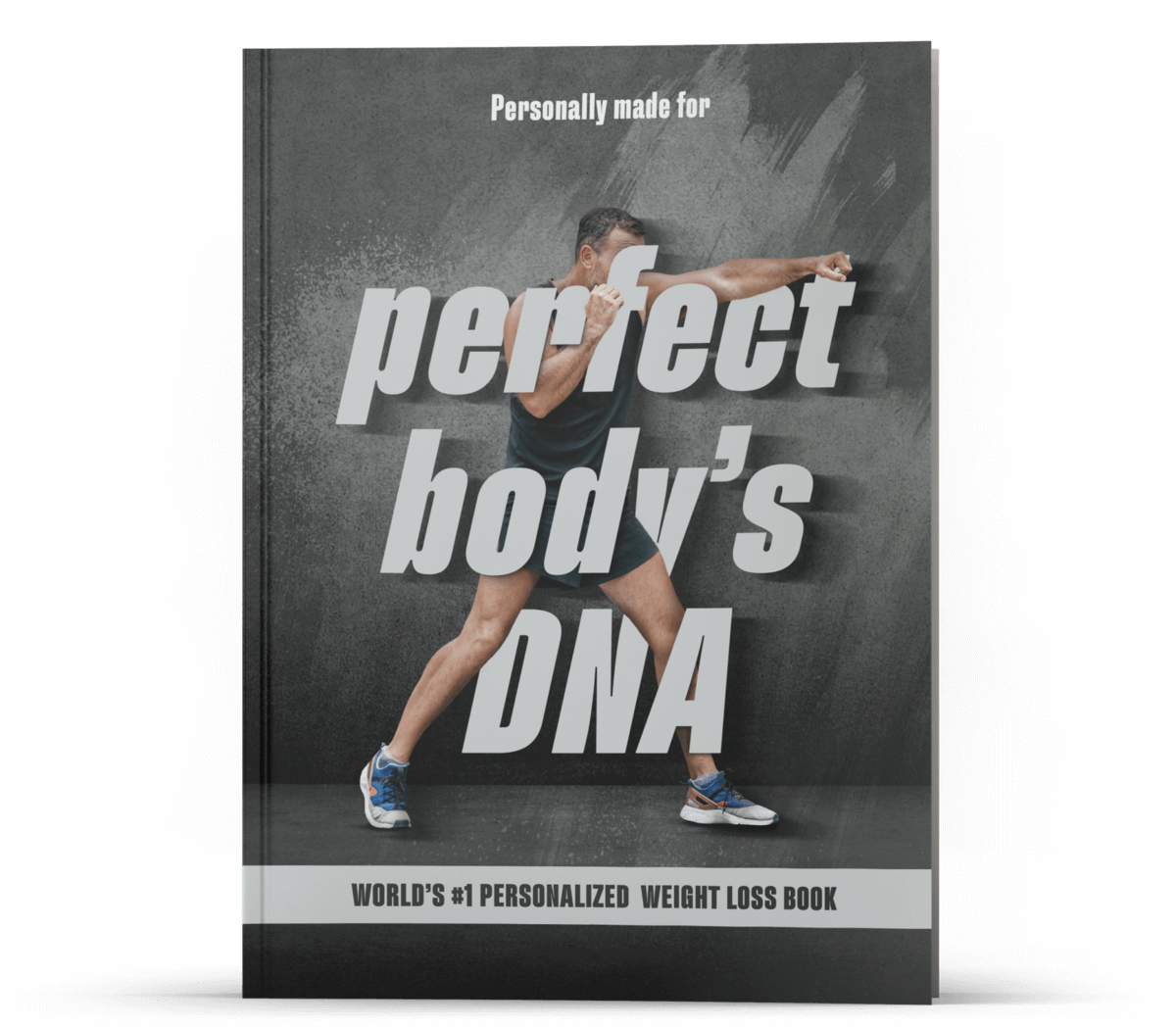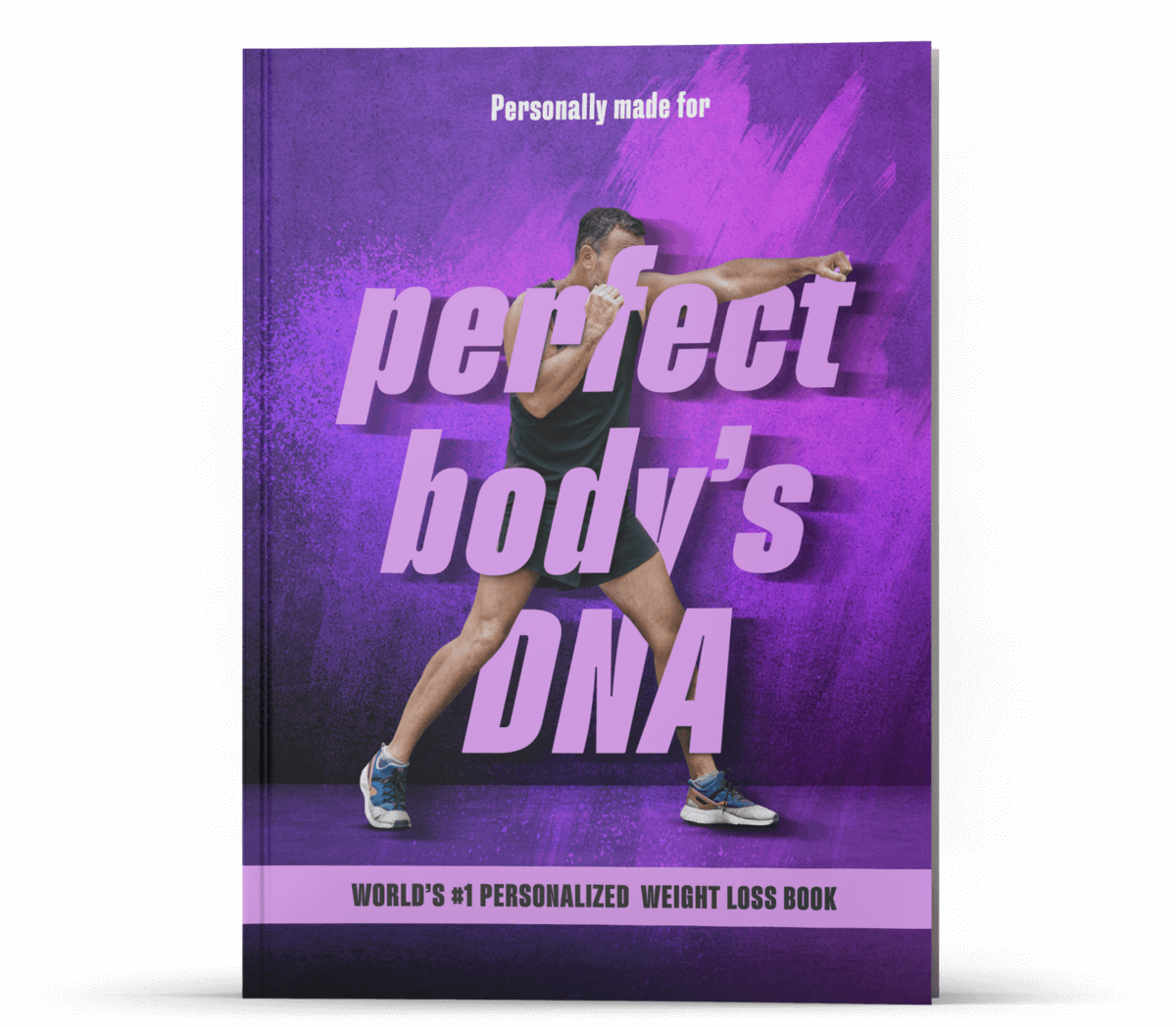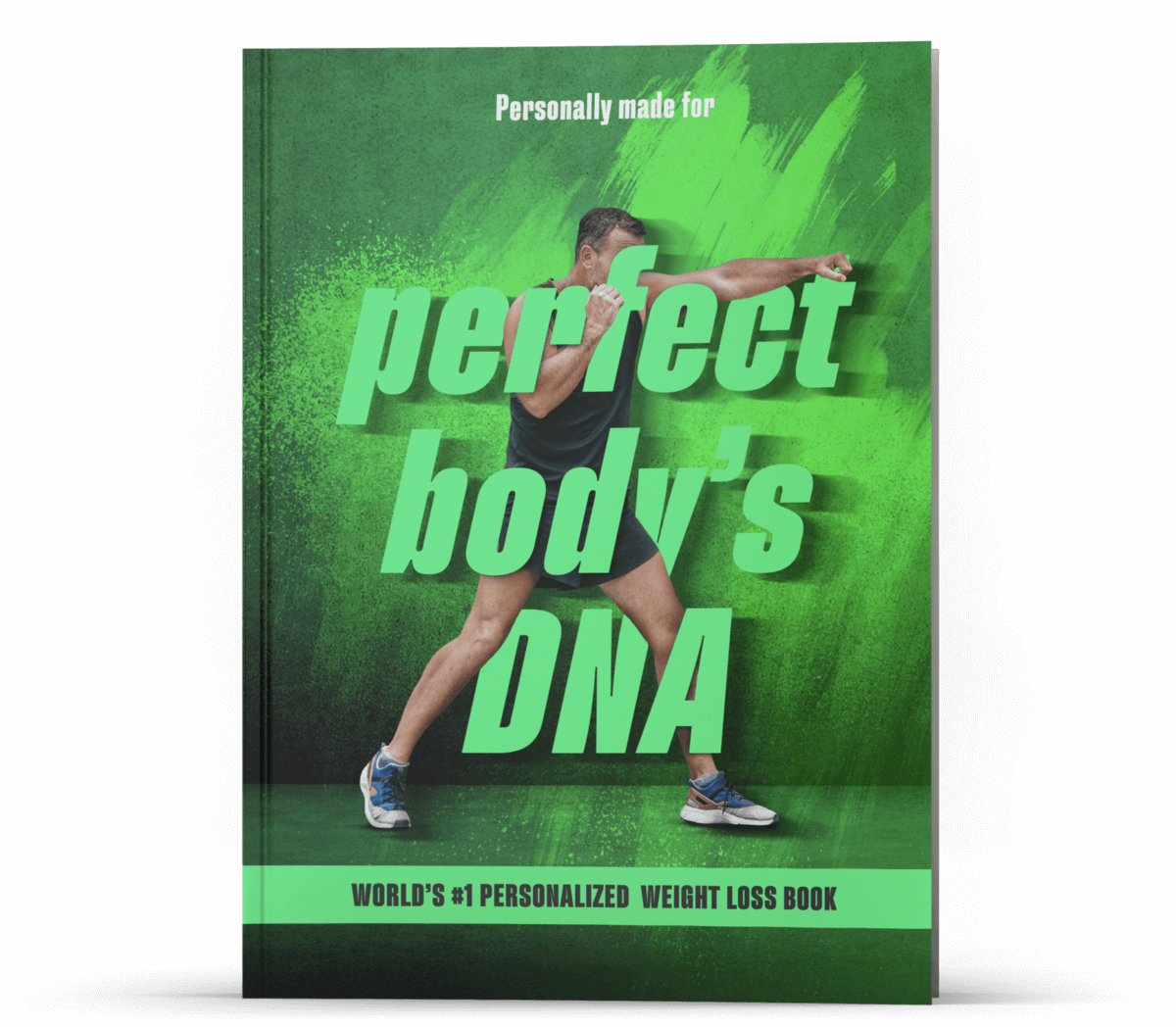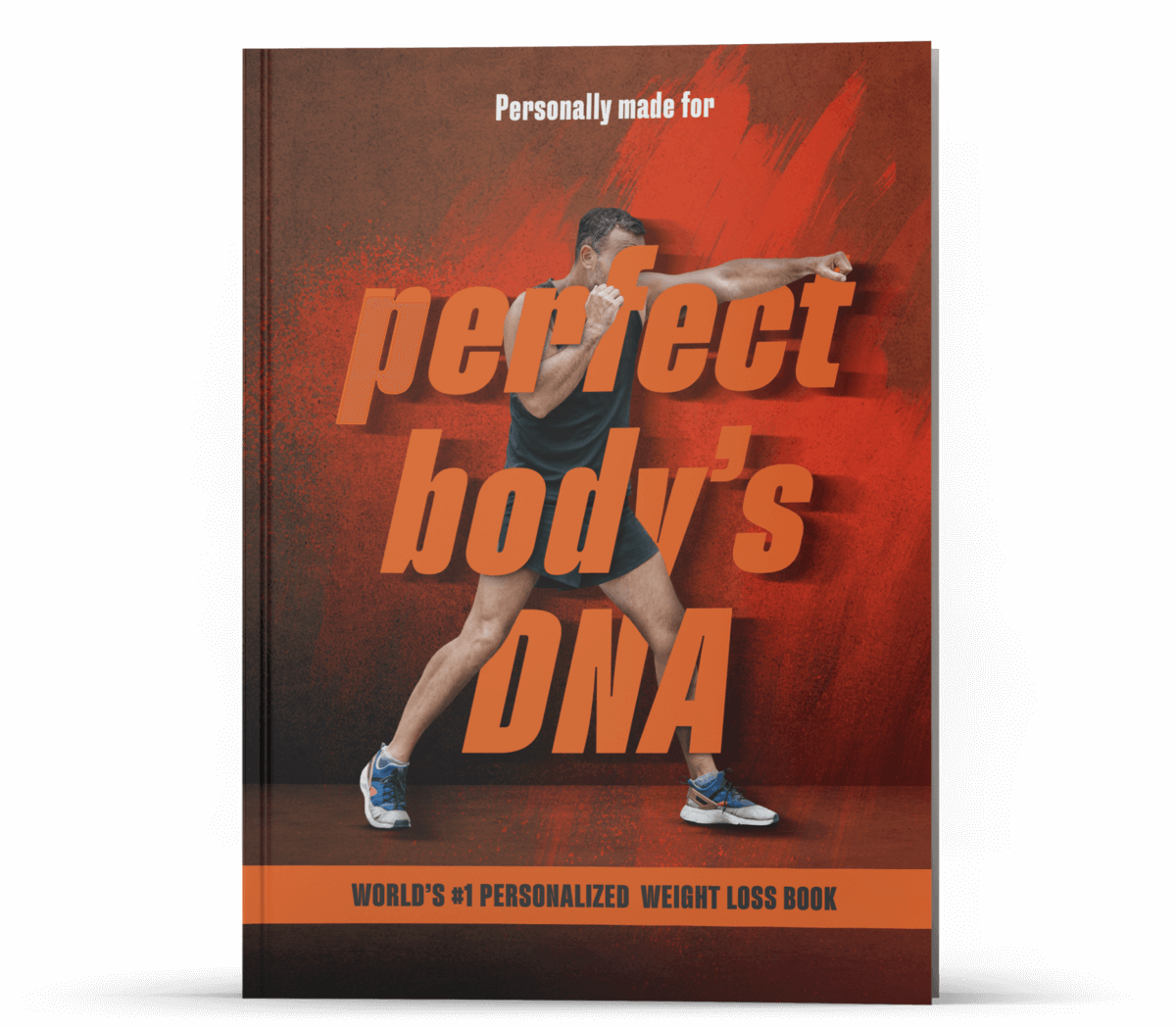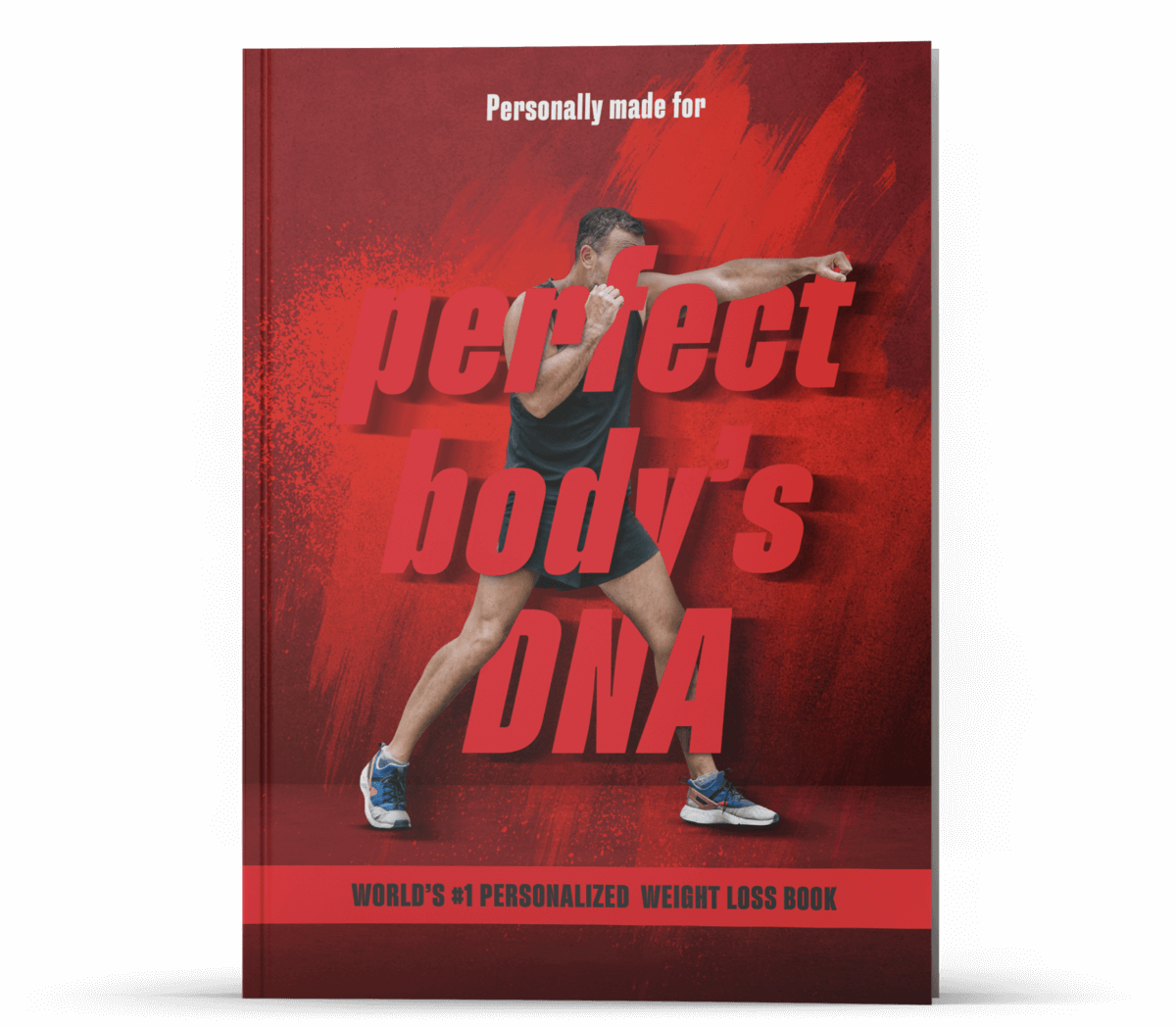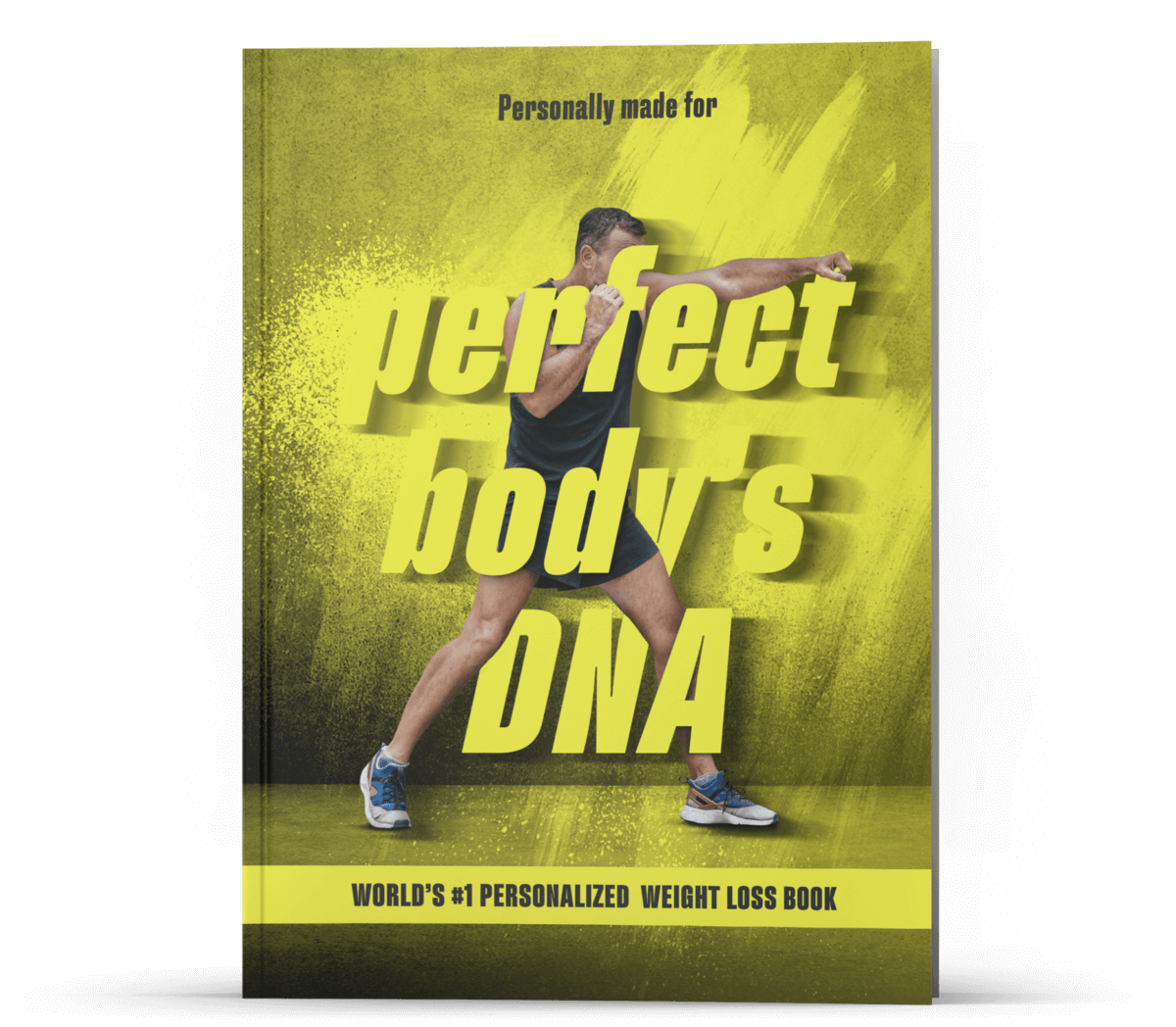 Your details
Age
Height
Weight
Desired Weight
Finalizing